April 23, 2020
GeoComm joins Amazon Web Services Partner Network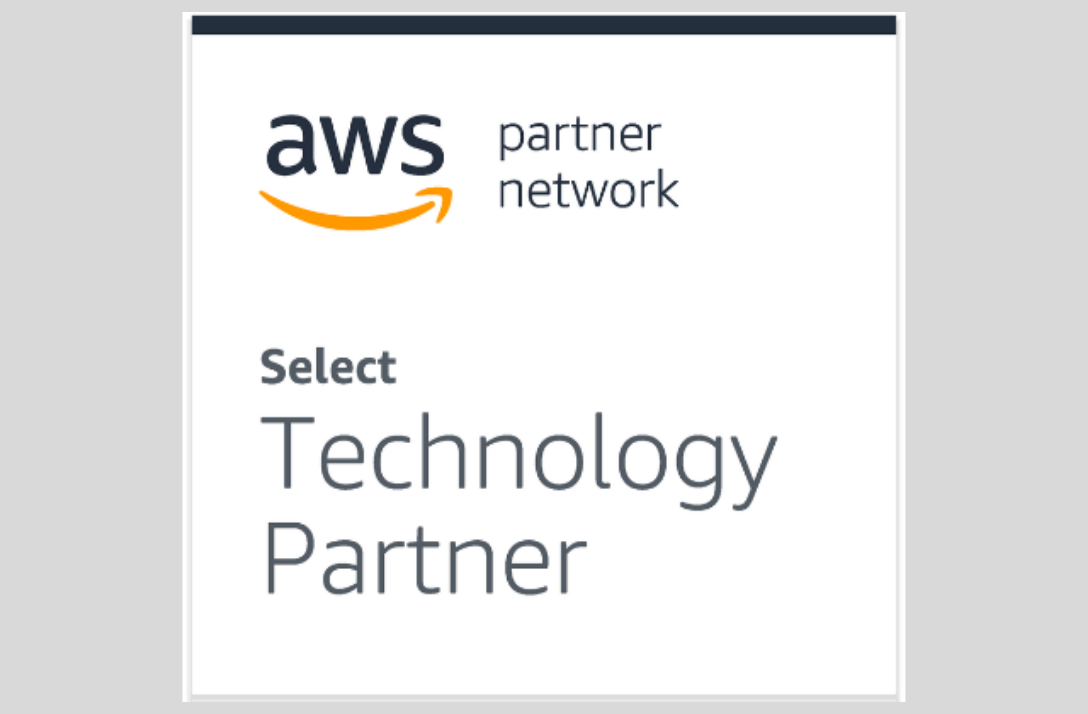 GeoComm, a leading provider of public safety GIS software and solutions, is excited to announce they are now a Select Technology Partner in the Amazon Web Services (AWS) Partner Network (APN). The APN is the global program for technology and consulting customers who leverage AWS to build solutions and services for customers.
As an APN Select Technology Partner, GeoComm will leverage AWS services to bring many benefits to our customers, including state of the art security to protect the infrastructure that runs GeoComm's cloud-based public safety GIS solutions. In addition, APN membership heightens GeoComm's capabilities to provide easy and secure customer GIS data uploading as well as an increased speed of GIS data updates within our customers' dispatch mapping applications.
"Joining the APN to utilize AWS to protect the critical infrastructure of our customers mission critical solutions is a priority for GeoComm," stated Ryan Thomas, GeoComm's Vice President of Engineering and Technology. "The APN designation exemplifies our desire to protect privacy and data security by providing cloud-based public safety GIS solutions with the highest standards."
In order to join the APN, GeoComm had to complete and satisfy several technical and business criteria for providing solutions and services in the APN. To date, GeoComm's GIS Data Hub solution, is currently listed in AWS Marketplace and multiple other GeoComm proven solutions are being built to utilize the advanced levels of security, reliability, and scalability AWS provides.
Related Blog Posts
Read more

December 2, 2021

GeoComm, the Public Safety Location Intelligence® leader, continues to grow with the expansion of their partner program, adding Amanda Vanderwerf to coordinate partner program activities. Vanderwerf joins long-time industry veteran Ty Thompson whose primary responsibility is partner relationships and development. Together, they will work to develop and support GeoComm partners.

Read more

April 12, 2021

GeoComm, a leading provider of Public Safety Location Intelligence® and Rave Mobile Safety (Rave), the critical communication and collaboration platform customers count on when it matters most, announced today a new and expanded strategic partnership to substantially improve the quality of data relied upon by public safety agencies to accurately target critical mass notification recipients.