January 31, 2019
Teamwork Makes the Dream Work Article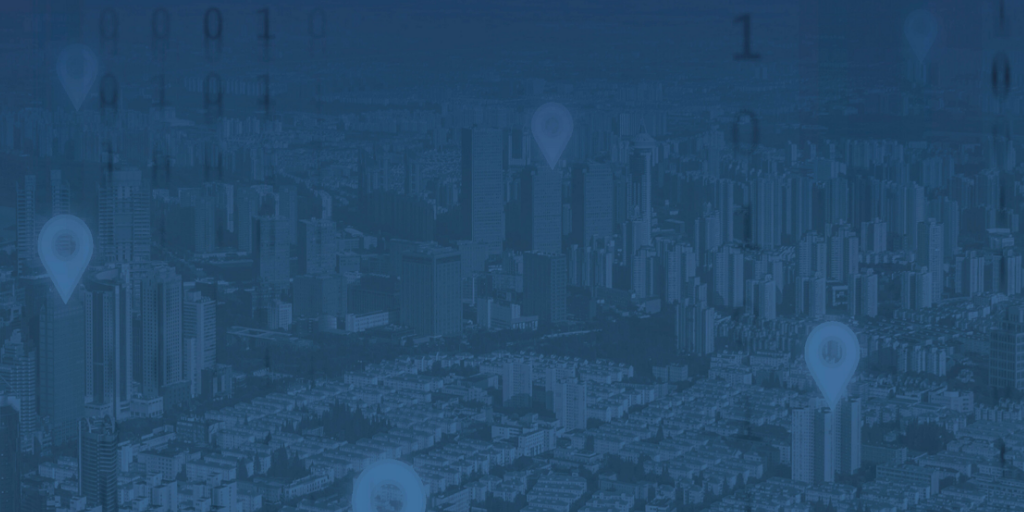 Our Teamwork makes the Dream Work article sets a baseline for understanding the importance of GIS in NG9-1-1 and outlines why collaboration between GIS and Public Safety staff is critical.
Complete the form below to receive our public safety GIS educational resources directly in your e-mail box.
All fields required.
Related Blog Posts
Read more

September 2, 2021

How accurate is the public safety map data in your community? Does your call taker, dispatcher, and first responder have the necessary data during those critical seconds? These are important questions GIS and 9-1-1 teams need to answer. Learn how we can help you lay a foundation for success through a GIS data assessment.

Read more

April 10, 2021

As an administrator of your agency's public safety information technology infrastructure, you are responsible for coordinating minimal impact updates on your critical software applications.  This can sometimes require careful planning and scheduling due to the time-sensitive updates and software patches which need immediate attention.  What if you could eliminate the interruption and get these enhancements to users sooner?  Cloud-native applications to the rescue.