June 29, 2020
GeoComm's Commitment to Local Community Remains Strong in 2020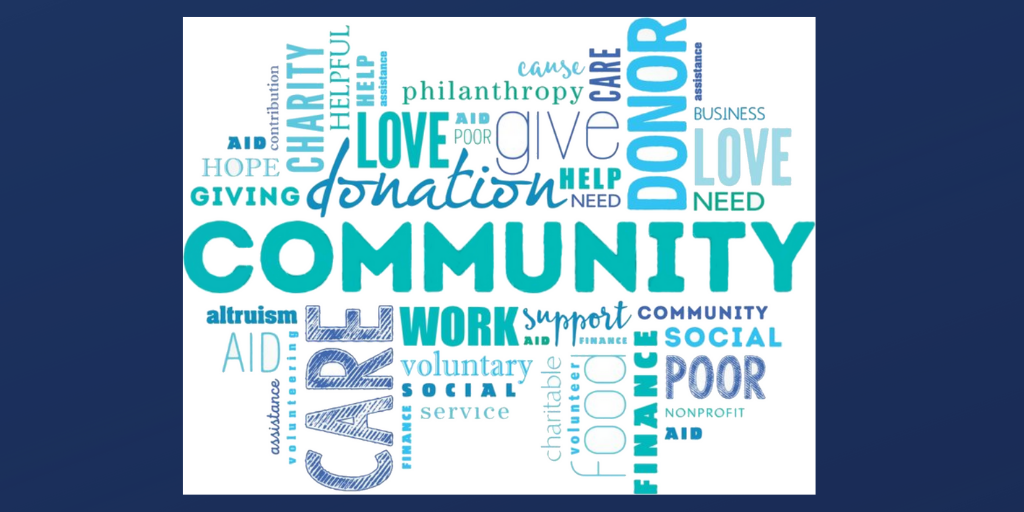 St. Cloud, MN: The current COVID-19 pandemic has changed the world, creating unique and stressful situations for everyone. Throughout this uncertain time, we feel fortunate that our employees have been able to work remotely while still providing the highest level of service that our customers have come to expect. In addition to our customer dedication, we are also committed to being responsible corporate citizens and giving back to our local community.
GeoComm is headquartered in St. Cloud, Minnesota which is within Stearns County and currently has the third highest COVID-19 infection rate throughout Minnesota. Like many communities throughout the country and world, the lasting impacts of COVID-19 can easily be spotted throughout the St. Cloud community. Recognizing these lasting impacts has only increased our desire to staying connected and giving back. One way we have done that during this difficult time is by partnering with the Central Minnesota United Way.
Throughout the month of May, GeoComm and our employees committed to donating over $29,000 (a 14.5% increase over 2019) to the Central Minnesota United Way throughout the next twelve months in payroll deductions, demonstrating their generosity and compassion to improving the community they live and work in. In addition, GeoComm has partnered with three other local companies to help kick summer hunger by offering to match donations raised during the United Way's Kick Summer Hunger initiative. Over the course of the last several years volunteering in the local community has become such an important aspect of GeoComm's company culture that there is even a paid volunteering policy in place and our employees involvement with the United Way and other local non-profits has steadily increased each year.
GeoComm's commitment to the Central Minnesota United Way goes far beyond our annual workplace campaign and helping with their Kick Summer Hunger initiative. In fact, various GeoComm employees are active on over six different committees to help strengthen the community and Heather Hoskins, GeoComm's Vice President of Finance and Administration, will begin her three-year term to serve on Central Minnesota United Way's Board of Directors in July. These are just the latest examples of how we have partnered with the Central Minnesota United Way to empower our employees and commit at a company level to giving back to the community.
About GeoComm: GeoComm was founded in 1995 to provide county governments with turnkey emergency 9-1-1 development services. Over the subsequent 25 years, the company has grown to serve local, regional, statewide, and military agencies in forty-nine states, helping to keep more than 100 million people safe. Today, GeoComm has a national reputation as a leading provider of public safety GIS systems that route emergency calls to the appropriate call center, map the caller's location on call taker or dispatcher maps, and guide emergency responders to the scene of the accident on mobile displays within police, fire and ambulance vehicles. Our NG9-1-1 GIS solutions provide GIS data quality control, transformation, and aggregation services as well NG9-1-1 system emergency call routing. To learn more about GeoComm, please visit www.geocomm.com
Related Blog Posts
Read more

September 16, 2021

Throughout 2021 we have welcomed 15 interns to the GeoComm team.  Our internship program is designed to ensure that each intern received a uniquely tailored internship experience based on their interests in the industry and areas of study.  These interns joined us from across the country and were paired with a dedicated mentor to ensure their internship goals were achieved and that they were empowered to achieve real world experience.  We greatly value the effort put forth by each of the interns while at GeoComm and appreciate many of them taking the time to share their experience working with our teams.

Read more

February 10, 2021

GeoComm is excited to announce that Keri Brennan, GISP, ENP, has joined the GeoComm team as a Product Manager in our Public Safety GIS Content business unit.  Brennan brings 25 years of public safety industry experience and is a known GIS industry expert.